Contact The Honey Ladies!
We can help you remove bees and its hive. We offer many solutions to your bee problems including bee swarm removal, established colony removal and intrusion prevention. Whatever problem you have, we are dedicated to helping you with professional and prompt bee removal service in San Jose, Santa Clara, and other cities in the Bay Area. We are beekeepers who enjoy the art of beekeeping and have made it part of our lives to raise, protect and rescue honey bees. We DO NOT KILL Honeybees. We rescue and relocate these important and highly beneficial insects.
Bee Removal Assistance or Other Inquiry
Please fill out the form below completely. Once completed, click on the "Send My Information" button and The Honey Ladies will contact you shortly. We understand some of you submitting information are in need of fast service due to bees over-running your yard or home. Please try your best to stay away from the swarm and we will be there as quickly as possible. If you feel this is an emergency, please call us immediately at 408-531-5045. Thank you!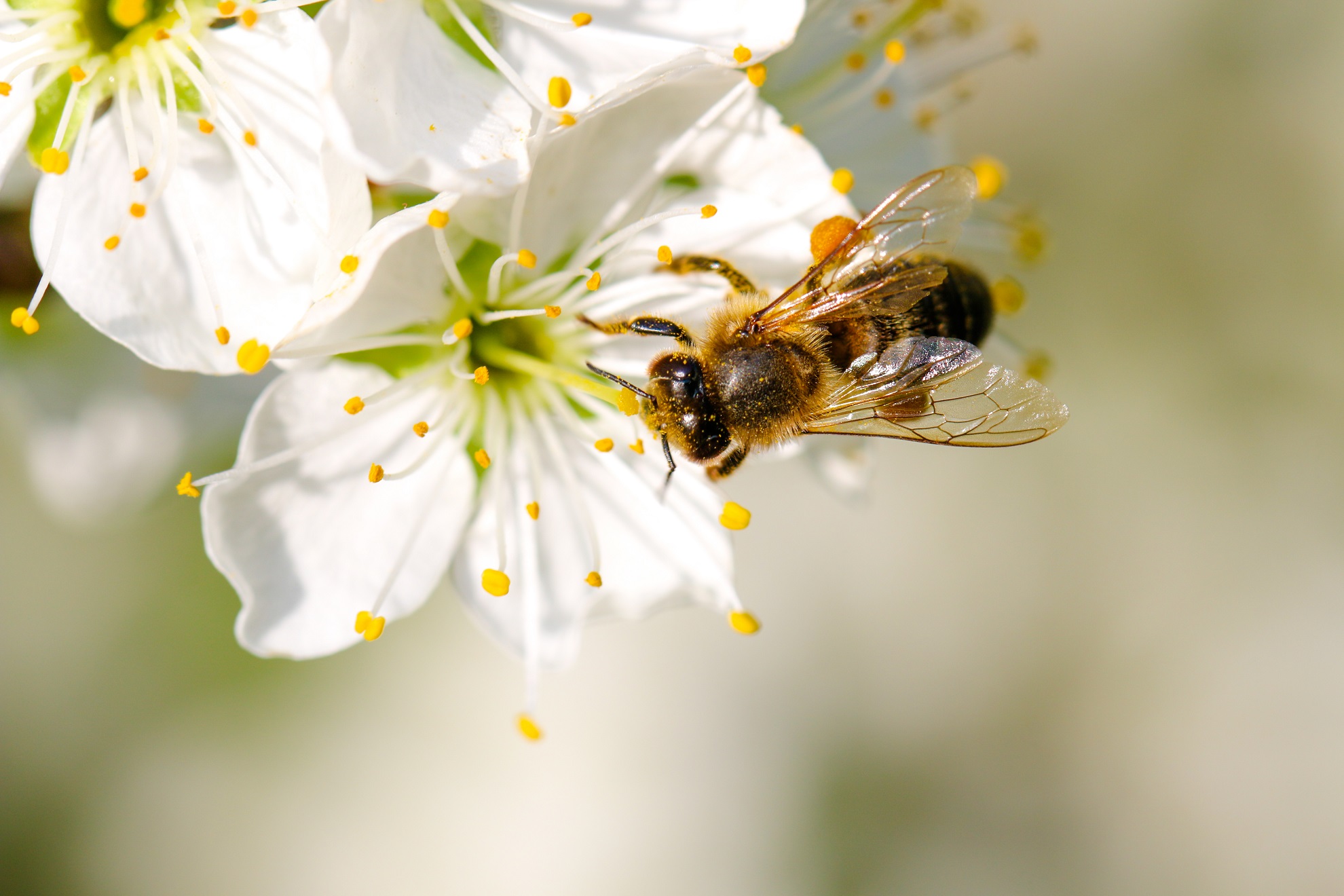 Main Office Info
15559 Union Avenue, Suite 301
Los Gatos, California 95032
Phone:
(408) 531-5045
Campbell Store
145 Dillon Avenue, Suite I
Campbell, California 95008
Phone:
(408) 531-5045
Wendy can be found at this location for classes and products.
San Jose Store
5807 Winfield Boulevard, Suite B1
San Jose, California 95123
Phone:
(408) 225-3531
This is the location for Beehive Health & Nutrition where our products are sold.